Where clinical excellence meets modern comfort
Our integrated infusion therapy + care experience is trusted by doctors, and loved by patients.
Delivering more than just infusion treatments
Uptiv Health is your partner in caring for chronic conditions
 — within and beyond the walls of a clinic setting.
Care that is convenient, credible, and fully transparent. That's Infusion+
Patients receive world-class infusion care—from convenient scheduling options to treatments backed by the highest clinical protocols and extended care support. Our care team is a dependable partner and an extension of your referring doctor's team, focused on the ultimate wellbeing of you.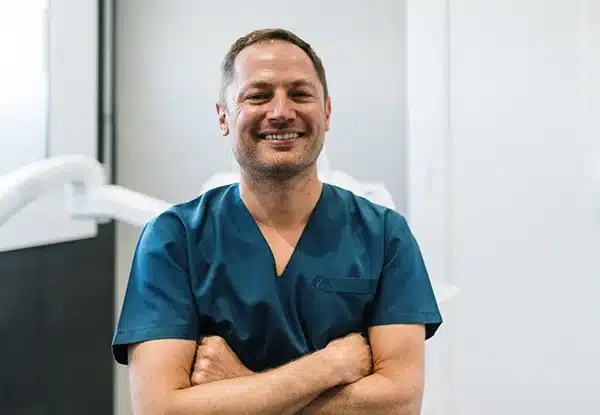 Through beautifully-designed treatment centers, a suite of amenities, friendly and highly-trained staff, weekend availability and extended clinical support focused on whole person care, Uptiv Health elevates and reimagines the entire experience.
Join the mailing list to receive news and updates from Uptiv Health.